Commercial Buildings For Sale In Woburn, MA
MARCH 2020:
You built a business plan. You considered what product or service you would offer. You constructed a sales & marketing plan. You worked out the operations to deliver that product or service. And you put your plan into action. But at the time, did you consider how your business would manage a downturn in the market?
Diversity is key. If your business cannot withstand a storm, the business you worked so hard to build could sink.
Here are two ways you can weather a storm:
The first is to take the parts of your sinkng ship and assemble a new life raft to flloat thru the waves. In other words, use your facility and workforce to temporarily fill the current market need.
This may mean a total shift in your business for the time being; but if you have the facility and the workforce to make high-demand products, then reach out to companies who are already doing it and ask if they are interested in partnering with you to serve the market. Do you have the deivery trucks and drivers? Then make a call to PeaPod, Instacart, GrubHub, or Amazon and ask if they are contracting out delivery services.
The second way to weather a storm is to have other investments that can act as the life raft for your sinking ship. In other words, when the market stops buying your main product or service, have another source of income that can bring in income. One such option is to own commercial investment property with multiple tenants from a medley of industries. The key here is to have a diverse range of industries as tenants so that no one storm wipes out your entire fleet.
The 3-Building Property at 76-78-80 Winn Street is one such example of a commercial investment property with a medley of tenants. Here is a commercial property for sale in Woburn, MA that's made up of office, residential and retail space. There's even storage. Tenants range from business services and salons to firearms training and box rental.
Would you like to learn more about this and other commercial buildings for sale in Woburn? Click the video and listen. The links below the video will bring you directly to the sales flyers for the properties mentioned.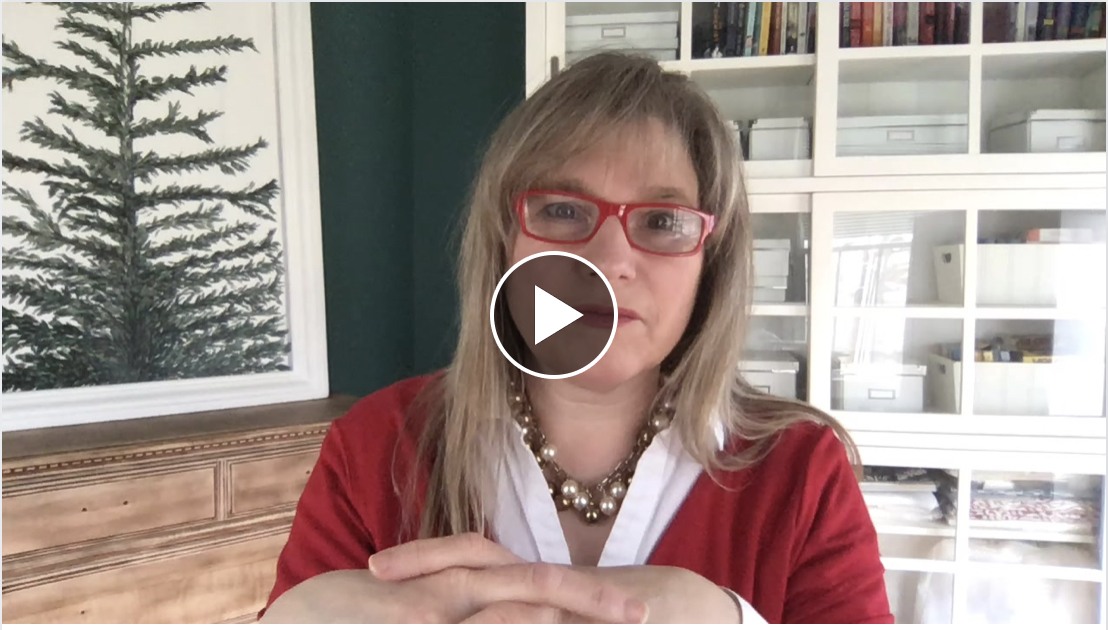 76-78-80 Winn Street, Woburn, MA - FOR SALE
3-Building Package
Mixed use; Office, Retail, Storage, Residential
31,239 +/ sf on 1.25 +/- acres
0.3 miles from Woburn Center
Office building with elevator and ground level loading dock door
1 dock overhead door
Parking lot in rear
CLICK HERE for flyer and photos
1 Presidential Way, Woburn, MA - FOR SALE
Industrial Condo with Office
2,250 +/- sf
1 overhead loading dock door 8'x8'
3-room, first floor office
18' +/- ceiling
CLICK HERE for flyer and photos
For more information or to arrange a tour, contact:
CARBONE Commercial Real Estate
781-935-5444