32 Things Businesses Can Do to Stay Productive During Covid-19
APRIL 2020:
Before the Coronavirus hit us like a brick wall, many people were already working from home. This small percentage of independent contractors and employees learned early-on how to set up a home office, schedule their day to stay productive even with other family members in the house, and connect seamlessly online with other business team members.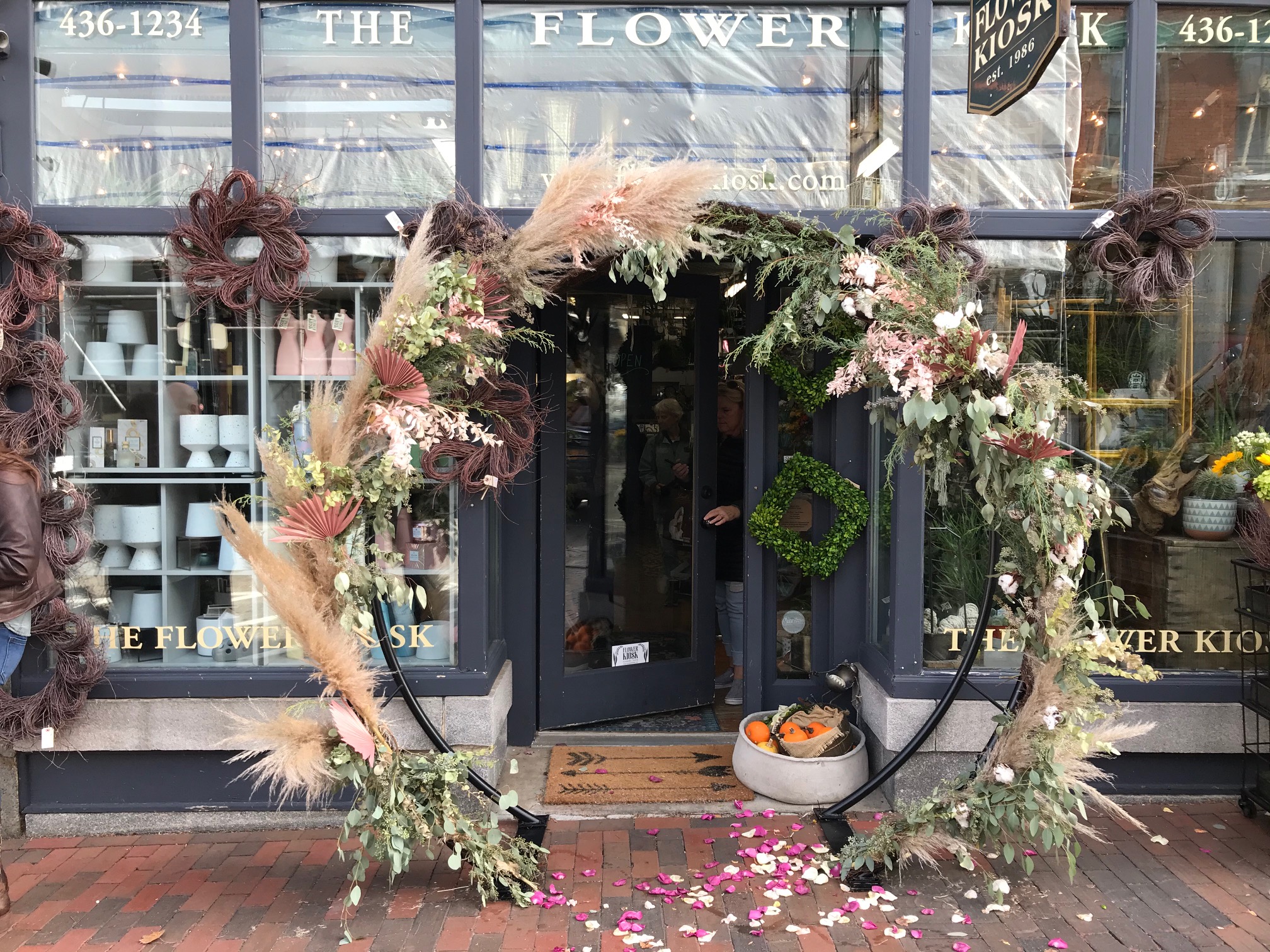 For a much larger percentage of businesses, this work-from-home thing is an entirely new playbook. Businesses forced to close are scrambling to learn a new way of doing business and those that can remain open have had to make pivots to do things differently.
In addition to resting, recharging, and re-connecting with family, here are 32 things businesses owners and employees can do to stay productive during this Covid-19 Coronavirus stay-at-home time.
1. Consider how you can serve the community. What products or services can you offer that are in high demand right now?
2. Do you have excess or out-dated product in storage that could benefit others right now? Put together care packages and offer them to the community. These may be books, personal care items, chlidren's games, curtains, fabric, or other items people can use while at home.
3. Offer delivery service.
4. Offer call-ahead ordering and curb-side pickup.
5. Restaurants: prepare grab & go meals.
6. Farmstands: offer fruit, vegetable, milk, and egg boxes to go or delivered.
7. Salons: deliver custom hair coloring kits and offer Facetime consultations for application.
8. Retail: Offer membership subscription boxes delivered via mail or curbside pickup.
9. Photographers: offer outdoor/front step photo sessions. For 1 of the photos, ask your customer to hold up an inspirational message for posting on your social media.
10. Nonprofits: run an online auction.
11. Offer sales and coupons.
12. Open an online version of your store. Research Shopify, WooCommerce, Squarespace.
13. Watch YouTube tutorials about how to start selling on Amazon and Ebay.
14. Host weekly Zoom calls to brainstorm with ALL employees (not just managers). Ask for ideas related to sales, marketing, branding, production, and operations for now and later.
15. Suggest reading material for your employees. Purchase business books and have them delivered to their home.
16. Take an employee poll to ask about their special skills. Chances are you already have a photographer, online seller, blogger, copywriter, and social media pro on-staff.
17. Hire a social media pro (i.e. teenager, college student) to create business Facebook, Linkedin, Instagram, or Pinterest pages, then post products for sale.
18. Re-arrange your retail store for a fresh look and improved customer flow.
19. Update retail store window displays.
20. Sort and organize storage rooms. Take inventory and photos of miscellaneous or out-dated products and post for sale online.
21. Research new, unique products to offer and domestic-based suppliers.
22. Evaluate your website. Is it still current? Re-design it then contact your web designer to make changes.
23. Set up a YouTube channel then create video tutorials related to your industry.
24. Create & sell digital info products related to your business.
25. Highlight products on sales pages that make people feel good. Bookstores can post happy and inspirational books related to family, well-being, life, and business. Gift shops can post soaps, jewelry, fun games, and home decor.
26. Contact suppliers and ask what others in your industry are doing to stay afloat.
27. Contact competitors (even if they are across the country) and brainstorm ideas to keep business going.
28. Review business paperwork (insurance, leases, etc.) and contact vendors to discuss.
29. Speak to your accountant about SBA coronavirus funding options: ( https://www.sba.gov/page/coronavirus-covid-19-small-business-guidance-loan-resources )
30. Evaluate your retail, office, manufacturing, or warehouse space? Is it enough? Is it too much? Contact a real estate broker to discuss moving options or if it's better to buy to invest vs. lease.
31. Change gears. Contact delivery companies, cleaning companies or other businesses that are busy now and sub-contract your space or workforce to help them meet market demand.
32. Advertise with email and get the word out on social media about how your business is operating and the products and services you're still offering.
We hope you found some useful tips in this list. Stay well, stay productive, and get some well-needed rest.