Carbone Commercial Real Estate will guide you through the process of buying, selling, or leasing commercial property to help you scale your business to an ever-changing market. Learn more about our Brokerage services HERE.
Our Brokers have lived and and worked in this market for over 50 years and can provide valuations and advice to sellers, buyers, banks, government, insurance, and law firms. Learn more about our Consulting services HERE.
WOBURN & BOSTON AREA NORTH
Serving the business communities along Interstate 93, Route 95, and Route 3, including Woburn, Burlington, Wilmington, Stoneham, Winchester, Reading, Wakefield, Medford, Malden, Everett, Somerville, Bedford, Billerica, Lexington, Tewksbury, Andover, Lowell, Chelmsford, and many other surrounding towns.
TRANSACTIONS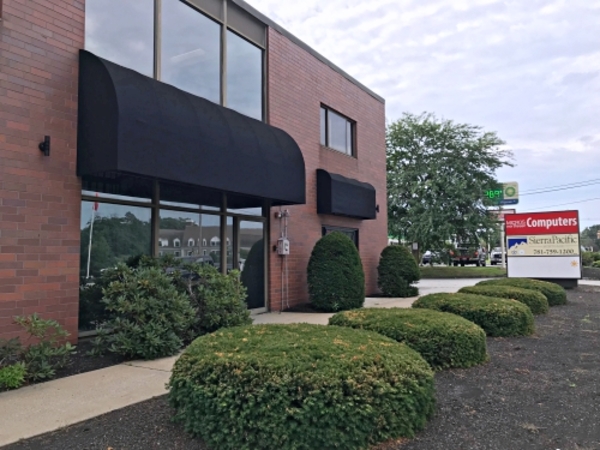 329 Washington Street Unit 201 Woburn, MA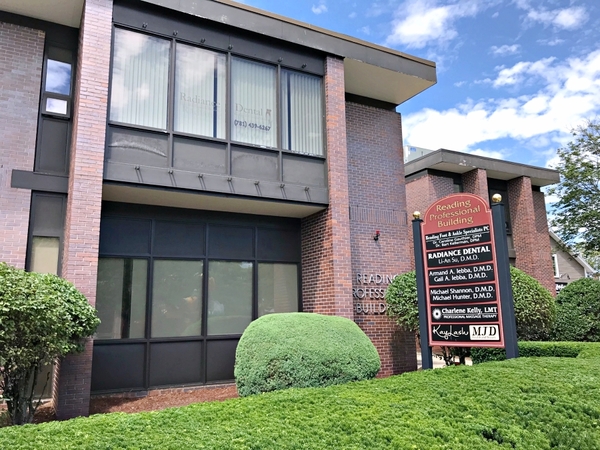 161 Ash Street A2 Woburn, MA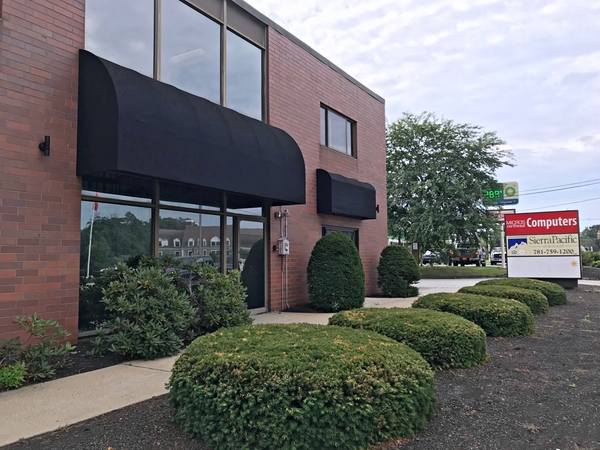 329 Washington Unit 202 Woburn, MA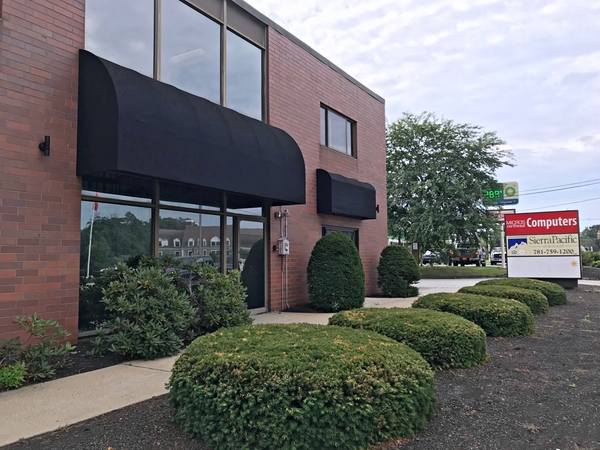 329 Washington St Unit 204 Woburn, MA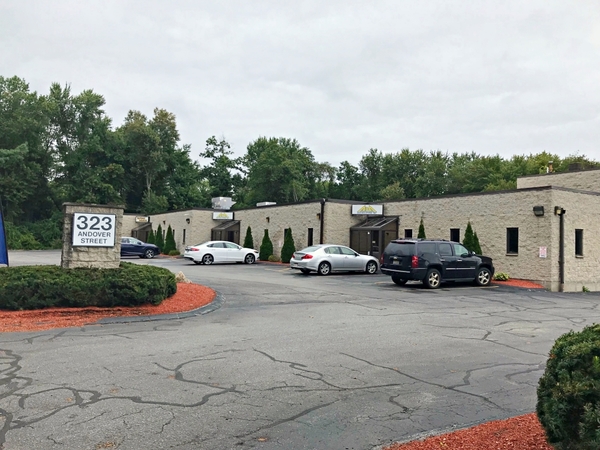 323 Andover St Unit 6 Woburn, MA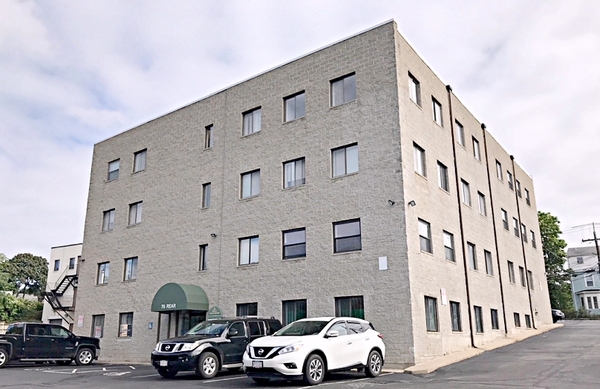 76 Winn Street 2C Woburn, MA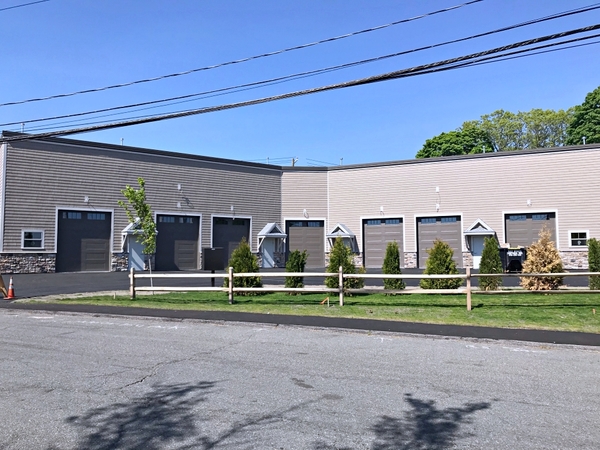 2 Walnut Hill Park 800 Woburn, MA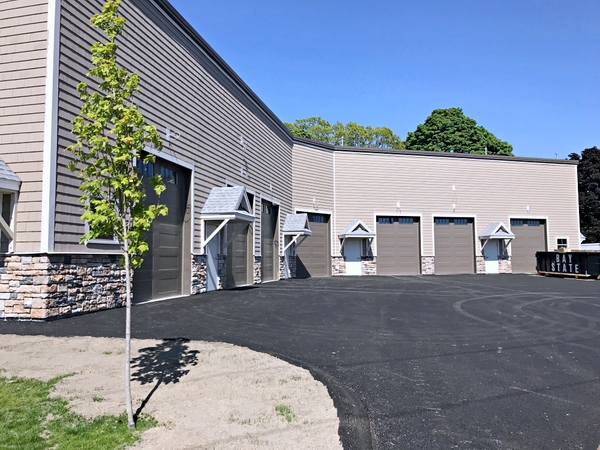 2 Walnut Hill Park U1 Woburn, MA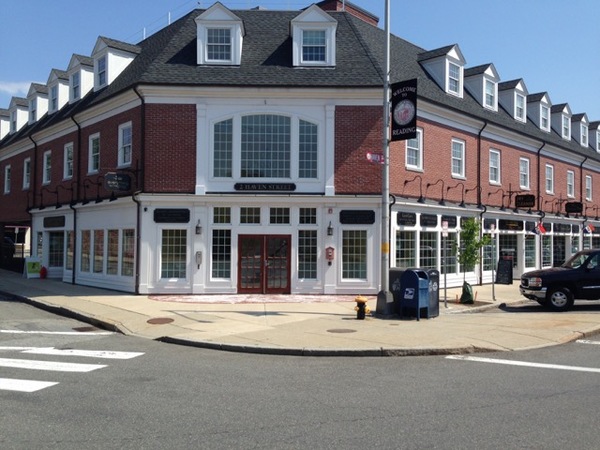 2 Haven Street U302 Woburn, MA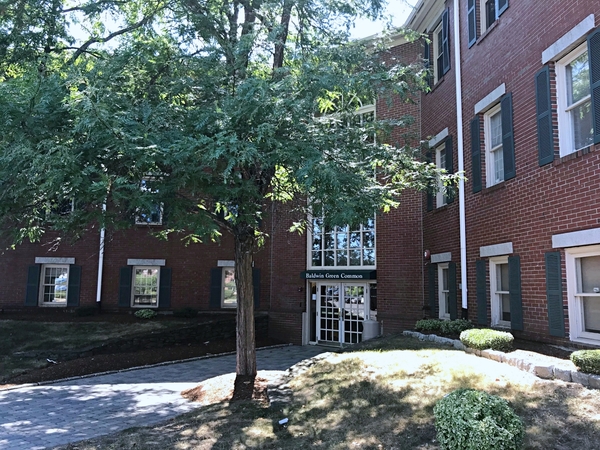 3 Baldwin Green Common Unit 209 Woburn, MA
❮
❯